About Us
Africabima is the result of over a decade of experience in the insurance and technology fields. It is a platform that allows you to manage all the insurance business operations. It can be used by anyone in the insurance industry in both large scale and small scale.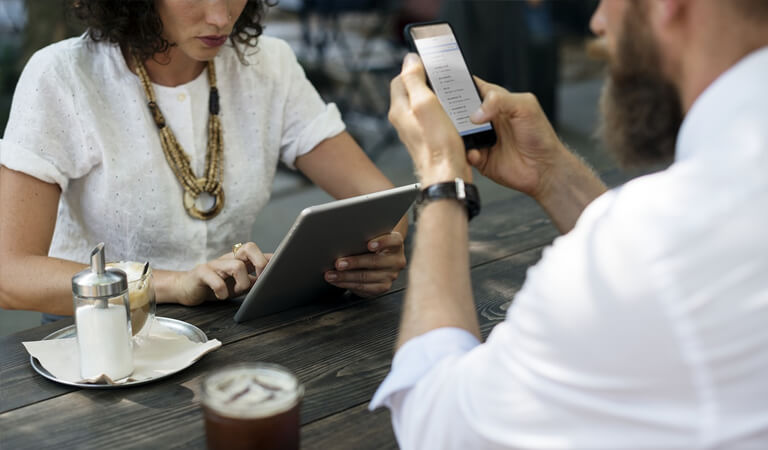 To provide an extensive range of insurance Applications Africawide.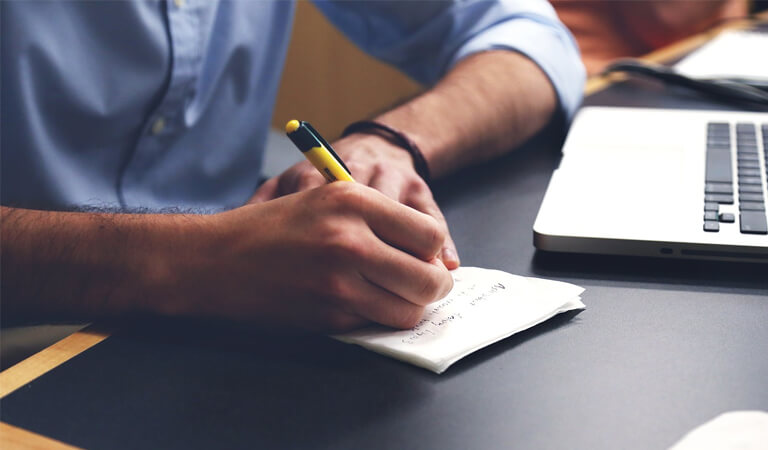 To create a marketplace for insurance business and digitize the process of acquiring insurance.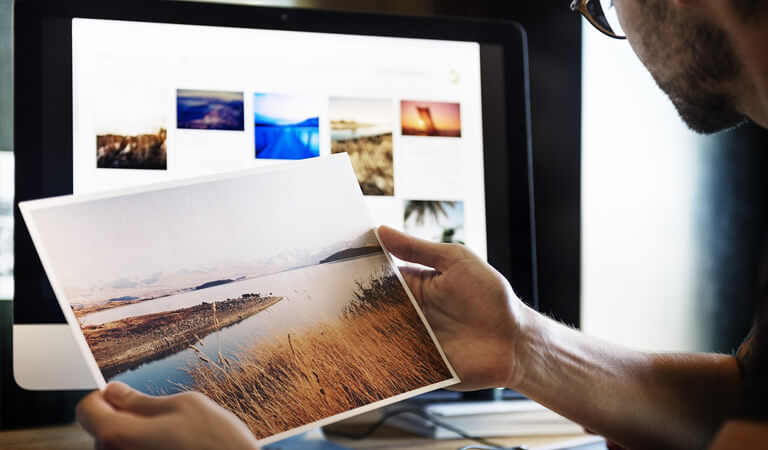 To be the standard of excellence among insuretech company providers by being innovative, and exceeding clients expectations.
Features
We are powered by Pensoft Systems Limited, an award-winning tech company providing cutting-edge technology for the insurance industry
A demo is worth a thousand words.
Let us show you how we have helped other companies like yours. Please fill out the form and we will get back to you as soon as possible. We look forward to hearing from you..
Request Demo
Ann Mwosi
Bancassurance Manager,Jamii Bora

This is awesome, Getting a travel cover has never been this easy! The only digital insurance platform in the market.

Stanley Mutua
Project Manager

Best Insurance App in the market. Easy to use and quite robust too.

Mary Mumo
Bancassurance Manager

How easy getting an insurance cover!! Thanks to Pensoft System Ltd.

Bettyann Kiara
Sales and Marketing

Getting an insurance cover has never been this easy. Thank you to this app am able to get an insurance cover instantly.

Benard Mutune
IT Support

Wow! AfricaBima brings you Insurance at your fingureTips.

Contact Us
Ready to get started,request for a demo, request for API or have any queries call us or write to us today!
Address
52624-00100, Nairobi, Kenya